We would love to host your upcoming nuptials!
100 Guests for a Standing Ceremony & Cocktail Style Reception

55 Guests for a Seated Ceremony & Dinner in the Main Room

70 Guests for a Seated Ceremony on the Patio

16 Guests in our Overnight Accommodations Upstairs

16 Cars in our Parking Lot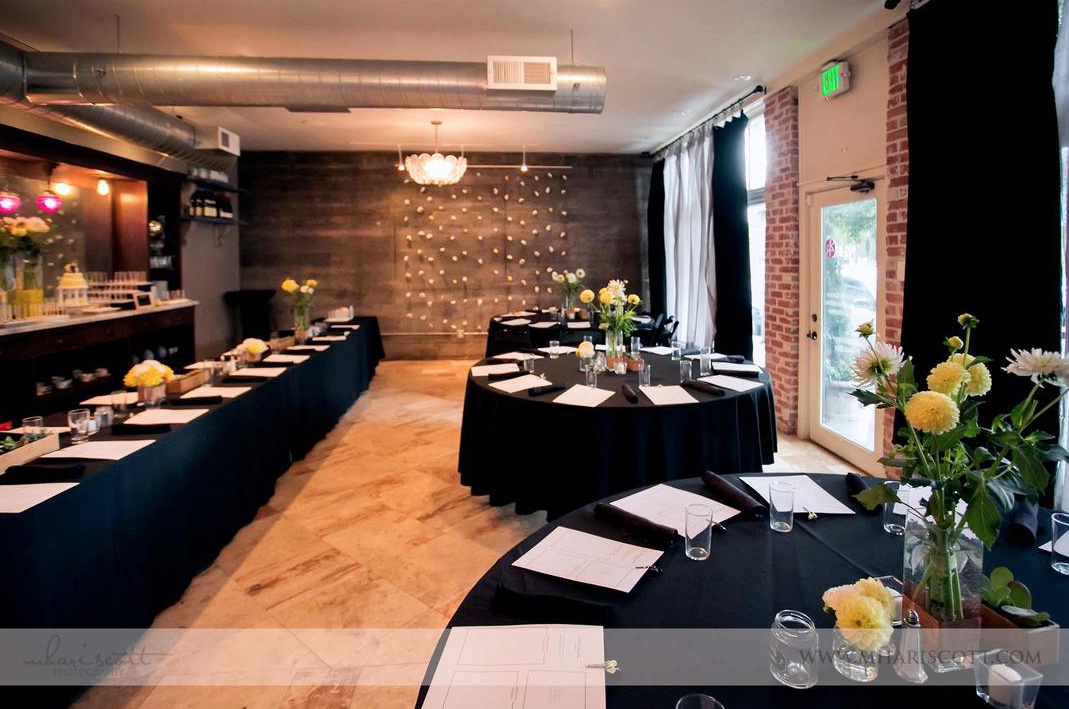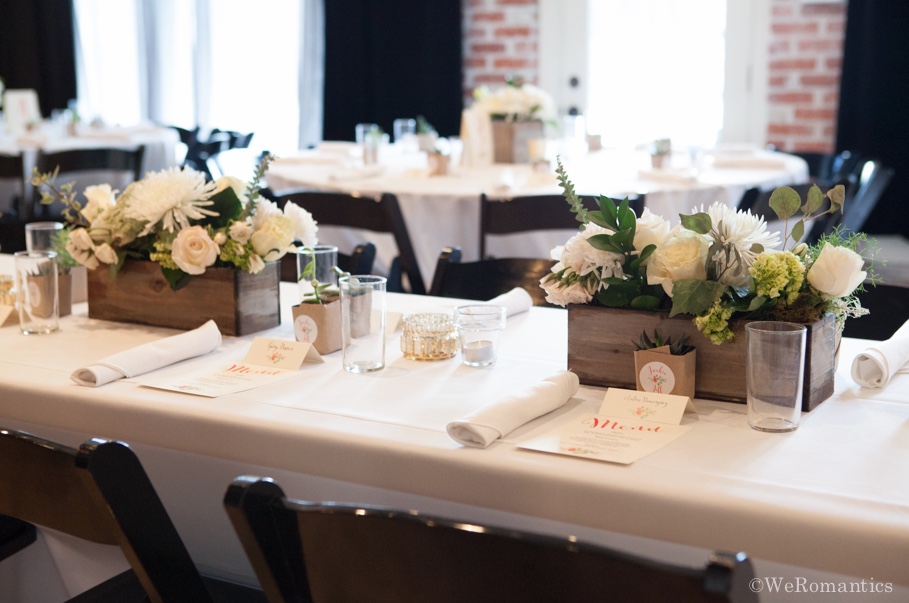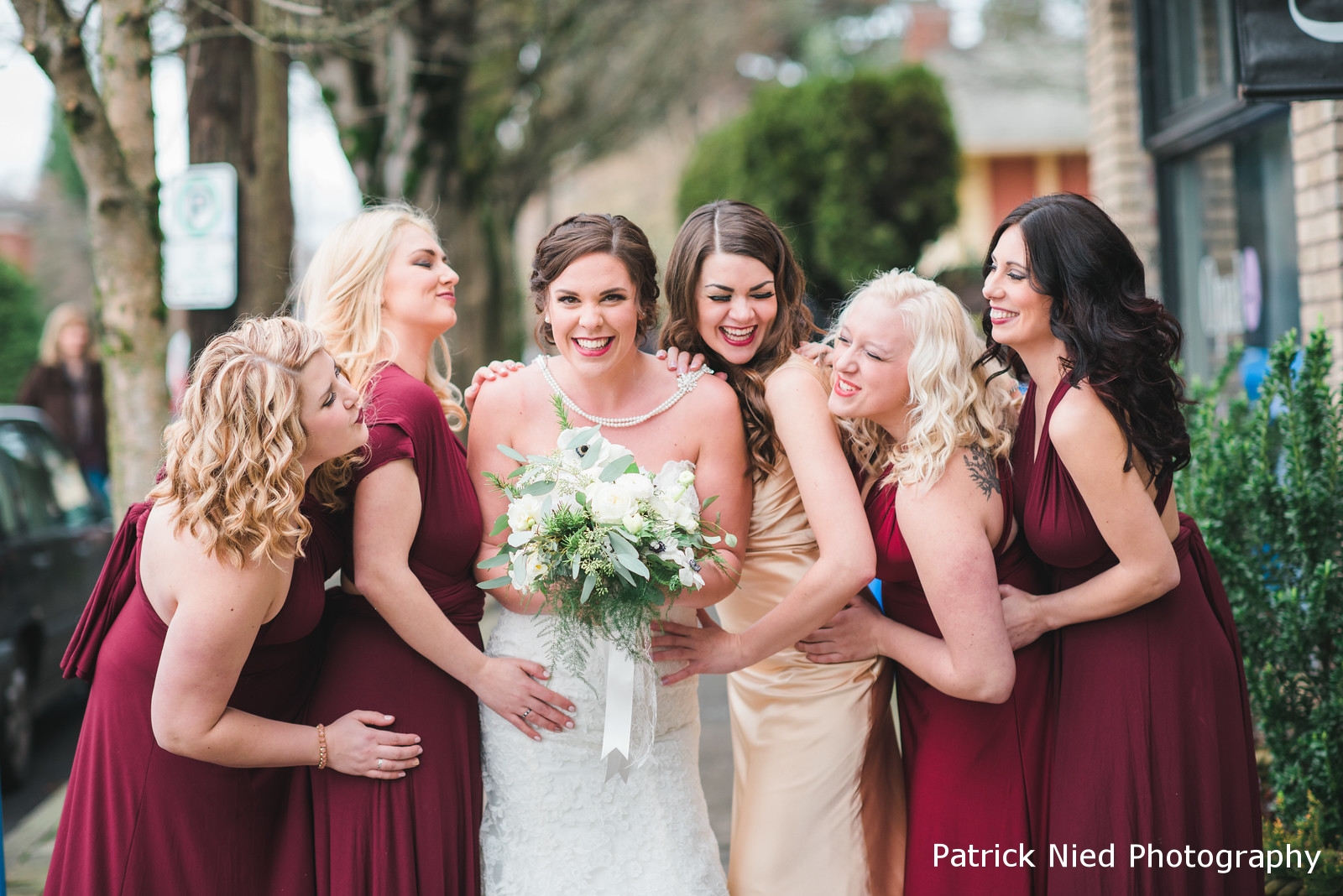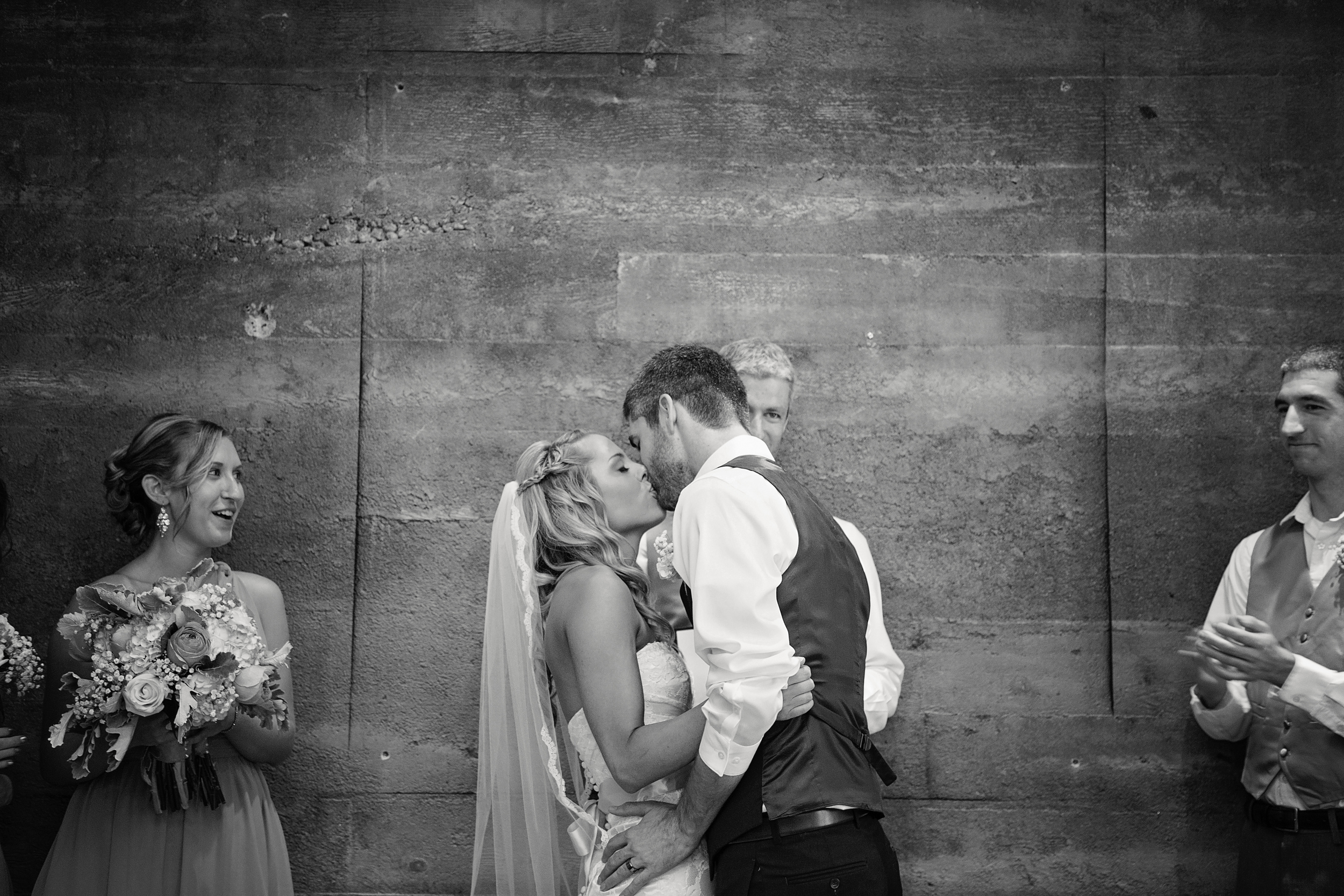 Wedding FAQ
Where can I find your wedding rates?
Every event is so unique depending on hours, number of guests, pricing is very flexible...fill out an inquiry HERE for a custom quote!
How late do you stay open?
The patio can stay open with lights and music until 10pm. If you have rented the upstairs accommodations your event can continue inside until 11pm.
What are "upstairs accommodations?"
Opal 28 was originally built as a house in 1908, in the 50's the house was converted into 4 one-bedroom apartments. The apartments have been converted into fully furnished vacation rentals, which work great for out of town guests and/or as a bridal suite.
Do we have to clean up after the event?
Every event at Opal 28 is unique, we will provide staffing to assist with day of logistics, furniture set up, room transitions, replenishing food, drinks and all clean up. Staff and rates will be determined prior to your event and pending your final details.
If you choose an outside caterer we will communicate with the vendor to be sure we are not overstaffing.
What's included with the Venue fee?
(4) 60" round tables seats 8ppl, (4) 8' rectangle tables seats 10 ppl, (2) 6' rectangle tables, (6) high top bistro tables, (3) 3' square tables, (40) black banquet chairs, place settings, servingware, glassware, black or white assorted linen napkins, runners & centerpiece options, 1 OLCC bartender, surround sound for headphone jack connected music, 54" HD Smart TV and adapters to show a photo slideshow.
*We work closely with The Party Place & West Coast Rentals and can rent any additional items that you request, rental fees apply.
What is the deposit and when are the payments due?
Opal 28 requires a $750 non-refundable deposit due at booking to secure the date and time of your event. The second payment (one half of the remaining estimated balance) is due at the halfway point between the initial deposit and event date. The final payment for all weddings is one month before the event date (after the final guest count is submitted). The final bar tab will be due with in 3 days after the event date based on bar consumption.
What does Opal 28 mean?
The opal is the October birthstone and we are located on 28th Avenue. Owner, Margot Feves' treasured Grandma Sadie was born on October 28th. In the 60's the retail space that is now the Main Room was a grocery store. It's possible that Gram Sadie once did her grocery shopping at this very location.